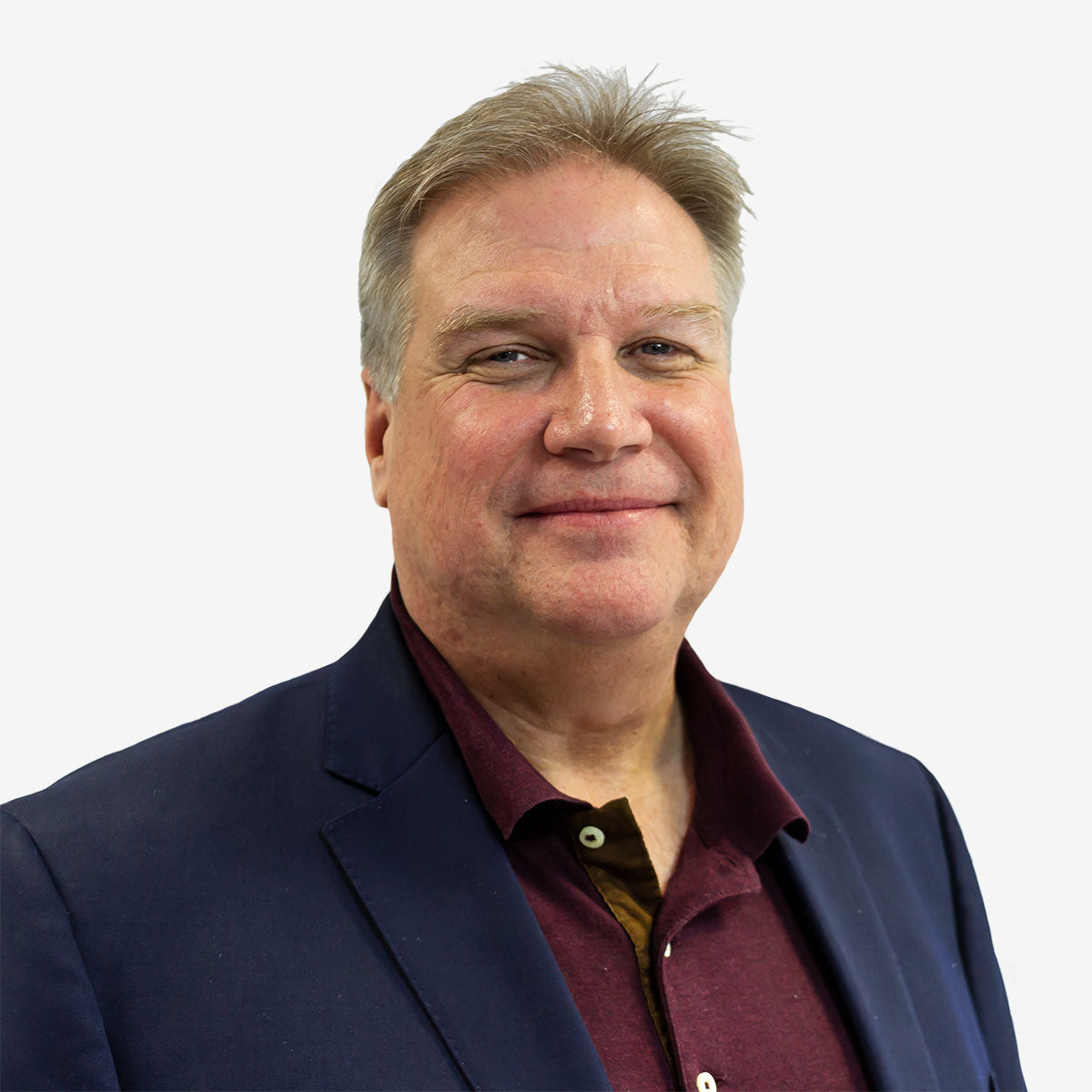 Tim McKey
Vista Consulting Team

9522 Brookline Avenue, Suite 213
Baton Rouge, Louisiana 70809
225 383 2974
tmckey@vistact.com
Key Facts
Education
B.S. Accounting and Business Management from Mississippi State University, College of Business and Industry in 1982
Biography
I am passionate about helping plaintiff law firms and other professional services firms make huge strides toward improving their trajectories and maximizing their growth and profitability. Much of what I do is tied to creating and implementing operational changes and procedures to help them accomplish significant improvements across the board, and I've done this for decades with my two companies (McKey Business Group CPAs and Vista Consulting Team).

At McKey Business Group, my team and I assist clients with developing a realistic vision of their firms into the future, creating a strategic plan to achieve that vision while working with firm owners in designing their desired lifestyle. I review the firm's tax entity structure, accounting systems analysis, and financial reporting, with a focus on avoiding "surprises," which is never a good thing when it comes to tax ramifications. The Vista Consulting Team, provides high-value consulting services, annual conferences and a series of Fall Schools with the goal of educating and training firms, giving participants the knowledge to effectively manage and maximize case values, work cohesively as a team and benefit from proper tools to help a firm land right-fit leads. At Vista, I have built a team with more than a century's worth of combined experience in the legal field that has helped cultivate the company's reputation for success. I feel truly blessed to work with a group of highly skilled consultants who take a comprehensive approach working to maximize efficiency and effectiveness when working with their clients. The goal of my consulting team at Vista is to be the business resource for plaintiff law firms.

A resident of Baton Rouge, Louisiana, I earned my Bachelor's degree in Accounting and Business Management from Mississippi State University, College of Business and Industry in 1982.