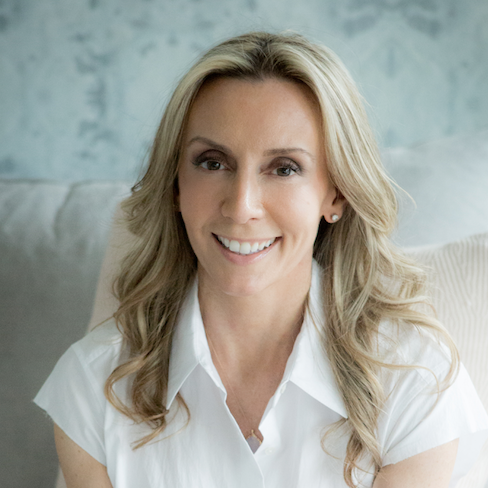 Theresa Bowen Hatch
Trial Lawyer
Bowen Hatch Law, PC

1902 Wright Place, Suite 200, Carlsbad, CA 92008
Telephone: 760-539-7603
Facsimile: 760-539-9966
E-mail: Theresa@bowenhatchlaw.com
Key Facts
Education
University of Virginia
University of Baltimore School of Law, cum laude
Biography
Trial work is my second career, although it's now lasted so long that it's hard to remember when I was an on-air television news reporter and journalist. It seems I've always taken awhile to find the path that's the right fit for me. I went to three different colleges before graduating from the University of Virginia, worked for several different news organizations as a reporter and writer, went to two different law schools before graduating cum laude from the University of Baltimore School of Law as a two-time fellow of the Stephen L. Snyder Center for Litigation Skills, and didn't find and marry my perfect match in love and life until I was thirty-five.
The common thread in my work and pursuit of those paths, though, has always been a love of storytelling and shedding light on injustices. That passion was born at the Associated Press, grew during my years in television where I learned how to tell a story with almost nothing but images, and endures in my work as a lawyer. These cases that we're so privileged to work are the stories of people's lives.
I am a storyteller, a businesswoman, an entrepreneur, an avid runner and yogi, a lover of real estate and home design, a collector of crystal, and, above all, a wife and mother. My time with my family is precious, and over the years, I've experimented with many different ways of running my law practice around my family. Mostly, I work from my home office, rather than my "work" office, with an open door and kiddos toddling in an out throughout the day showing me pictures they've drawn, crawling under the desk, or climbing up onto my lap for a bear hug and a smooch.
My goal is to live more than I work, to keep the work from feeling like work, and to be someone and do something that helps people every day. Every day looks different. But every day is real, and every day is a gift.
In my career, I've been mentored by, and worked with, some of the best trial lawyers in the country—all of them men. Over and over, I found that the trial skills I learned from them—what they did in trial and how they tried their cases—didn't work for me as a woman. It took me a long time to learn that I'm best when I'm being me and not trying to be them. That's a lesson that I first learned as a student at Gerry Spence's Trial Lawyer's College and something I'm still practicing every day.
My dear friend, Courtney Rowley, and I founded Trial by Woman together, when we realized that the mentorship, support, guidance, cheerleading, inspiration, respect, and pure "we're in this togetherness" that we had in each other was something that most other women trial lawyers we knew didn't have. We started as friends and became business partners. We work cases together, try cases together, travel together, play with our kids together, recommend books to one another, challenge each other, go down the rabbit hole together, and have held hands through the biggest events life has had in store for us thus far—personally and professionally.
We want for you what we have in each other. That's why we're creating this community. Because, together, we are all Trial by Woman.
Theresa Bowen Hatch's Products
News & Insights