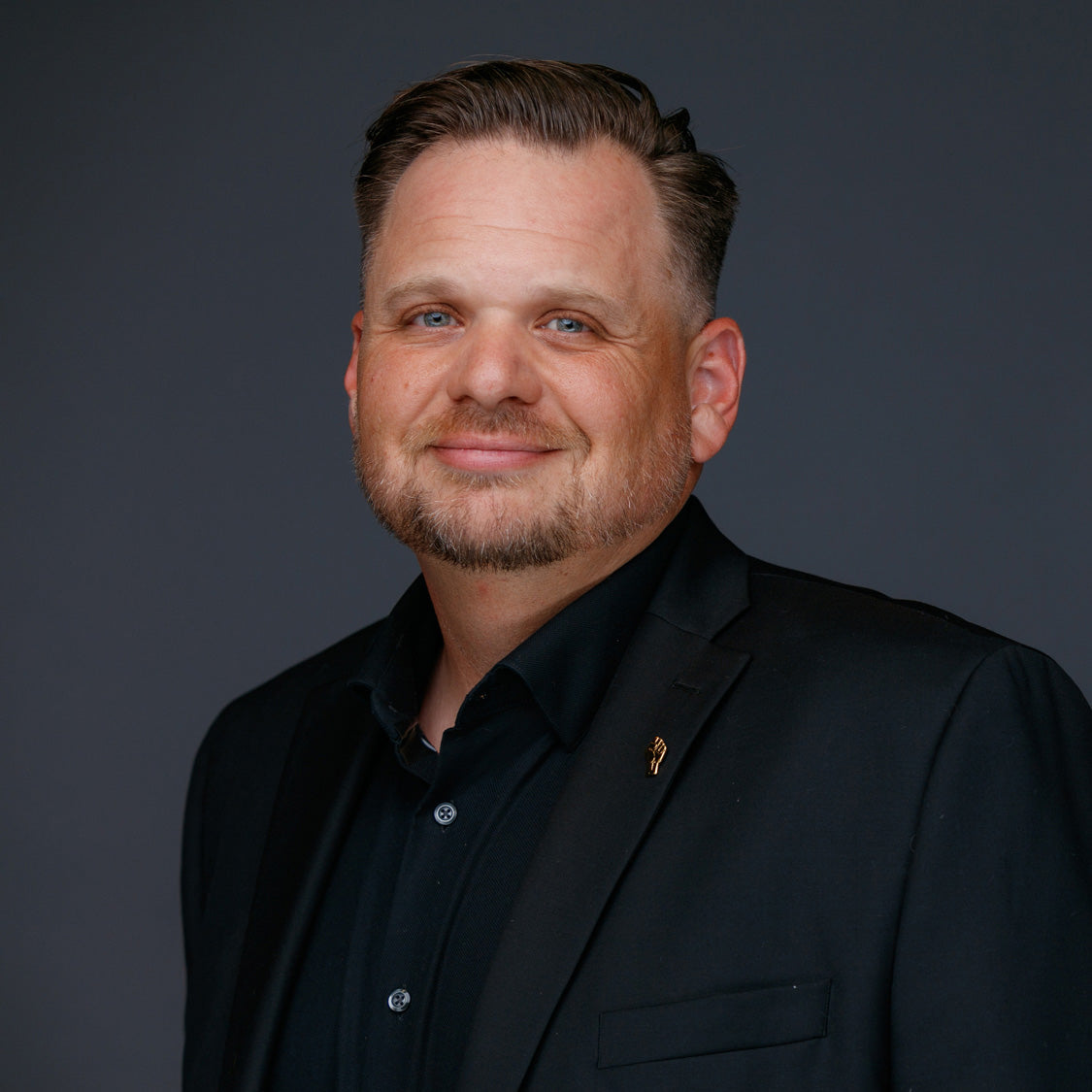 Steve Benedetto
Attorney, Settlement Consultant
Policy Limit Demands

Policy Limit Demands, The Studio (Boulder); 3550 Frontier Ave., Suite A-2, Boulder, CO, 80301 steve@policylimits.com
Key Facts
Education
B.A. Political Science/English from Villanova University (2000)


J.D. Sandra Day O'Connor College of Law (2003)


Trial Lawyers College (2014)


Biography
Steve Benedetto is a challenger of convention, a student of leverage, a disrupter of unjust systems, and a relentless advocate for human beings.
After beginning his career as a Big Law litigation associate, Steve has spent the last 15 years representing actual people. During this time he has dedicated his career to studying and deconstructing systems of power – including those designed and used by insurance companies and corporations. Focusing on how these systems harm human beings, Steve has sought new, increasingly creative ways to circumvent and overcome these conventions.
An avid student of decision science, systems thinking, and story, Steve seeks to engineer what he labels "Transcendent Settlements": early case resolutions that far exceed the adjustor's initial authority, the defense attorney's expectations, and reasonable trial outcomes. After five years of zigging (studying the art of settlement) while the rest of the practice zagged (studying the art of trial advocacy), Steve unwittingly found himself at the vanguard of an emerging specialty: settlement advocacy and consulting.
Steve pursues this practice through Policy Limit Demands, the collaboration he created with an Oscar-winning documentary editor, a former television producer, and a Fortune 500 Director of Technology. The PLD team produces dynamic, web-hosted demand and mediation packages constructed around customized settlement videos — "micro-documentaries" that tell the story of the client's journey.
In 2023 Steve partnered with Jesse Wilson (Tell The Winning Story) to offer Day-in-the-Life and Settlement Videos informed by Jesse's groundbreaking "Victim-to-Victor" paradigm. Meanwhile, Steve continues work on his forthcoming book The Adjustor's Journey – a work that aims to educate other lawyers on his team's strategy for overcoming the insurance industry's settlement paradigms.
When not supporting other lawyers in winning transcendent settlements for their clients, Steve continues to work as a practicing attorney, serving as the Director of Litigation at The People's Law Firm (
www.the-plf.com
) – the multi-state civil rights and plaintiff's personal injury firm he founded in 2014.
Steve Benedetto's Products