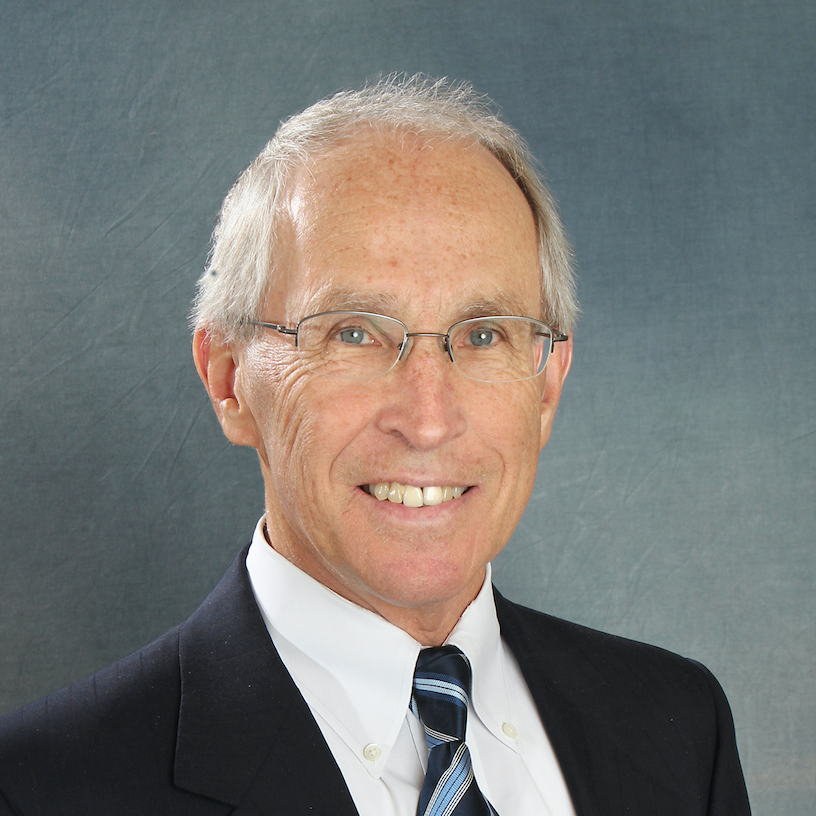 The Gilbert Law Group

5400 Ward Road Building IV, Suite 200 Arvada, Colorado 80002 313-431-1111
Key Facts
Education
J.D., New York University School of Law, 1968 B.S., Colorado State University, 1964
Legal and Professional Associations
Inner Circle of Advocates
Honors
• Named "Lawyer of the Year" by Best Lawyers for Product Liability and Personal Injury Litigation in the Denver Area in 2014, 2017-2020 • Listed in The Best Lawyers in America, 2011 - Present • Listed as a Colorado Super Lawyer in 2006 - 2020 • Recipient of Association of Trial Lawyers of America Citation of Excellence at 1990 ATLA Annual Convention • Recipient of Association of Trial Lawyers of America Diplomate of Trial Advocacy
Biography
A 1968 graduate of New York University Law School, James L. Gilbert is the owner of The Gilbert Law Group, P.C. an Arvada, Colorado law firm. The firm specializes in product defect litigation, primarily automotive and truck products. He now has over 45 years of experience litigating complex cases against some of the world's largest corporations. Jim Gilbert was voted 2019 Lawyer of the Year in Colorado.

Highly skilled and comfortable in the courtroom, Mr. Gilbert has received a number of favorable jury verdicts. His work involving defective aftermarket windshield installations, including a $6,100,000 jury verdict against an aftermarket installer, was chronicled in a cover story in Lawyers Weekly entitled "Personal Injury Cases That Made a Difference." Jim Gilbert has obtained many eight figure jury verdicts including $35,000,000 (California) awarded in a conversion van case, $17,500,000 (Colorado) awarded in a seatbelt case, $43,500,000 (Vermont) awarded in a seat back failure case and most recently $52,000,000 (Colorado) in a seatbelt failure case.

Mr. Gilbert is a frequent lecturer and member of the Inner Circle of Advocates, an invitation-only group with membership limited to 100 lawyers. He is an invited fellow in the Society of Trial Lawyers, a fellow in the International Society of Barristers, is listed as a Top 100 in the National Trial Lawyers Organization, and is listed in Best Lawyers in America and several other national organizations. He was the national chairman of the Attorneys Information Exchange Group for 15 years.