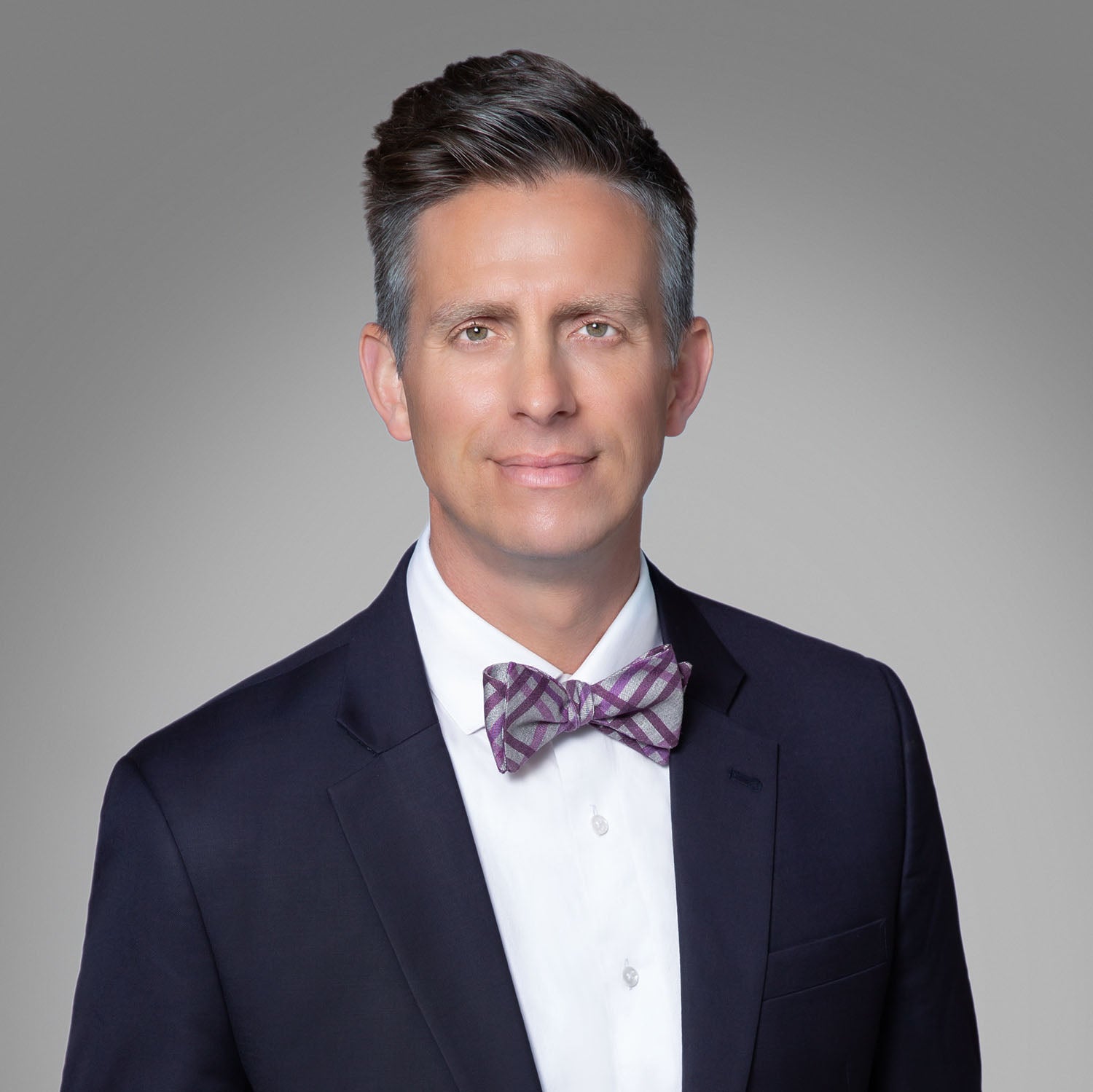 Casey Gerry Schenk Francavilla Blatt & Penfield, LLP

110 Laurel St, San Diego CA 92101
619-238-1811
EGanci@CGlaw.com
Key Facts
Education
BA in Music Education, Northern Illinois University
JD, Thomas Jefferson School of Law
Legal and Professional Associations
International Brain Injury Association, 2022 – present.
North American Brain Injury Society member, 2022 – present.
Brain Injury Association of California, 2022 – present.
American Association for Justice TBI Litigation Group member, 2022 –
present.
Biography
Eric Ganci is a trial lawyer at Casey Gerry Schenk Francavilla Blatt & Penfield, LLP, with a focus on brain injury cases. He has tried 70+ jury trials and teaches trial preparation and skills with Trial Lawyers College to lawyers across the nation.
Some of his recent trial victories include:
Veronica Doyle, et al. v. Vault PK, et al. (2022), $3.8 million global settlement
Perez v. Missouri by the Sea (2022), $750,000 settlement
Delgado v. Debaun (2022), $1 million settlement
Mahtani v. Confidential (2022), $90,000 settlement
Wilson v. Dalton (2022), $30,000 settlement
He is also a drummer (BA in music education), and a yogi (RTY 200 certified instructor).