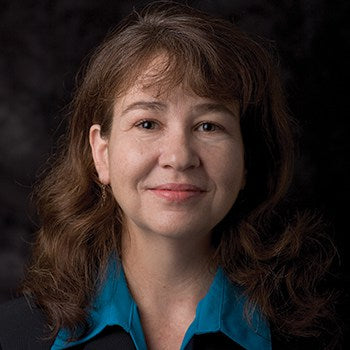 Debra Miller
Jury Consultant
Key Facts
Education
Columbus College of Art and Design, B.A., 1984
Professional Affiliations
North Carolina Academy of Trial Lawyers, member NITA Advocates Society, member American Society of Trial Consultants, member
Biography
Debra Miller brings her unique perspective from her twenty-plus year career in advertising, market research, and communications. Her work delves beyond verbal and visual responses to discover the core instincts that drive juror perceptions and decision-making. Her focus is in guiding lawyers to develop compelling liability and damages narratives that transcend artificial courtroom boundaries. And as one of the nation's jury selection and research experts, Debra is featured in Trial Guides DVDs, Focus Groups: How To Do Your Own Jury Research, and Winning the Unwinnable Case.
Ms. Miller initiated the firm's GOOD WORKS approach to help lawyers help their profession and clients. By initiating this effort, many trial lawyers and their organizations have begun effectively changing the actions and public images of plaintiff's lawyers across the country. She has helped lawyers with their websites, advertising, and community-based programs. She has also developed simple, inexpensive ways to help lawyers find the help their clients need outside the legal system.
Debra consults across the country on cases of every size—providing a few hours guidance on smaller cases up to comprehensive help with the largest and highest-profile cases. She does focus research, jury selection, trial strategy, and case communication development. She is widely recognized for her ability to spot and deal with both open and covert opposition strengths. She works with plaintiff's lawyers in personal injury cases, with both sides in other kinds of civil cases, and with criminal defense attorneys. She teaches trial strategy and advocacy techniques at law schools and for such organizations as the American Association for Justice (formerly ATLA), the North Carolina Advocates for Justice, and the National Institute of Trial Advocacy. She has written articles for various legal and professional journals. She lives in Raleigh, North Carolina.