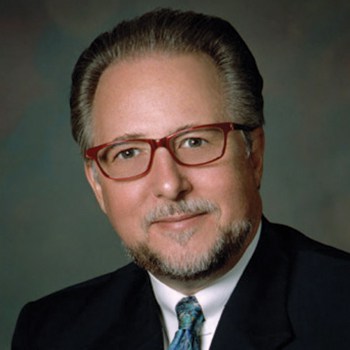 David Berardinelli
Trial Lawyer
Key Facts
Education
Santa Clara University Law School (cum laude), 1974
Legal and Professional Associations
New Mexico Trial Lawyers Association, member, board of directors
Western Trial Lawyers Association, member, board of governors
Professional Affiliations
American Academy of Trial Advocacy, member
New Mexico Supreme Court Rules of Evidence Committee, member and past chairman
Biography
David Berardinelli was an attorney specializing in insurance law. He graduated from Santa Clara University Law School in 1974. After five years as a criminal prosecutor, he started private practice in Santa Fe in 1980.
He was the insurance editor of the New Mexico Trial Lawyer, and published a regular column on insurance bad faith. He wrote a number of articles about insurance litigation for the New Mexico Trial Lawyer and Trial. He lectured regularly to various legal associations about insurance, bad faith, and related topics.
Berardinelli received awards from several state trial lawyer associations for his contributions to the interests of policyholders, in New Mexico, Wyoming, Missouri, Montana, Minnesota, Utah, and Alaska. He was a nationally recognized legal expert in the tactics and protocols designed by McKinsey & Company.
David Berardinelli passed away on November 15, 2018.
David Berardinelli's Products