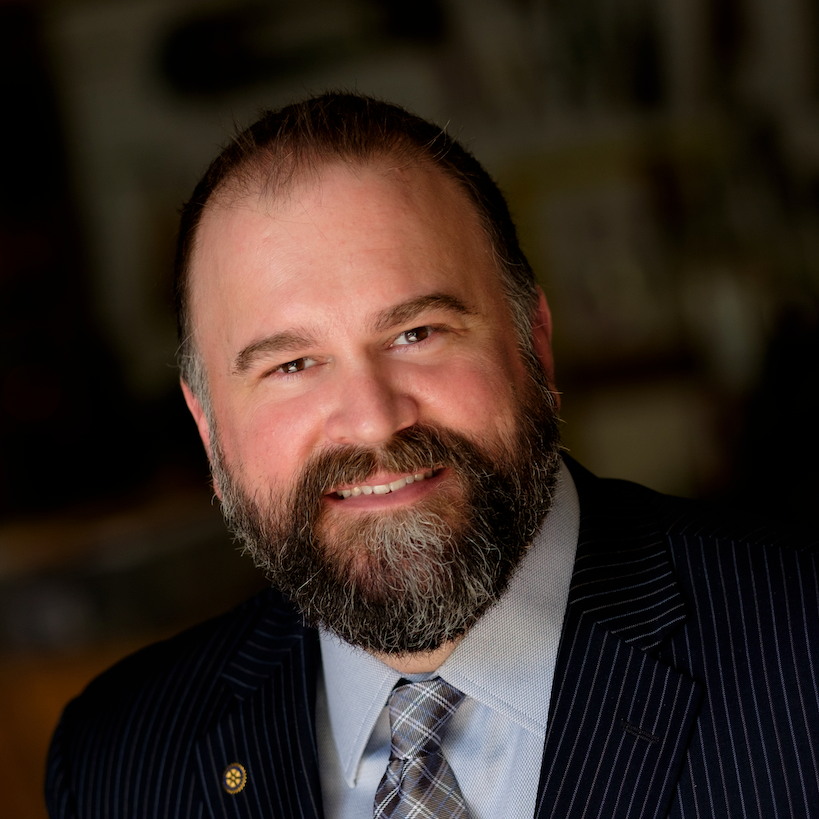 Chip LaFleur
President of LaFleur Marketing
LaFleur Marketing

549 Ottawa Ave NW #201
Grand Rapids, MI 49503
(888) 222-1512
info@lafleur.marketing
Key Facts
Biography
Chip LaFleur became involved in website development early on when he used a dialup connection to explore the bulletin board system (a precursor to the World Wide Web). Soon, he was learning HTML and building websites. While working for an advertising agency, Chip became convinced that digital marketing's trackability made it more effective and powerful than traditional marketing platforms. He began to focus more on data-driven digital solutions.
In 2015, Chip founded LaFleur. The Grand Rapids-based marketing agency has focused on legal marketing from the beginning, helping law firms nationwide build effective marketing plans, empower their communities, and reach their ideal clients. LaFleur quickly became a recognized name in the legal and digital marketing industries. Today, the agency focuses on digital marketing for professional services, with deep specializations in heavily regulated industries like legal, healthcare, and financial services.
In his spare time, Chip loves spending time with his wife and sons, building things out of wood and metal, and being outdoors.