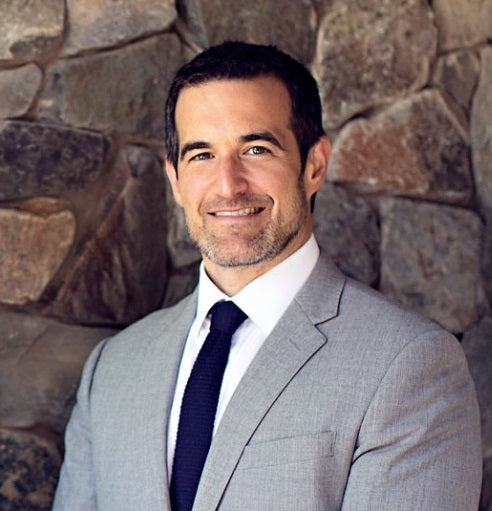 Carlo F. Bonavita
Trial Lawyer
The Law Offices of Peter M. Anderson

1225 Ken Pratt Blvd, Suite 214,
Longmont, CO 80501
Key Facts
Education
J.D., Seton Hall University School of Law, 2004
Fordham University, 2001
Legal and Professional Associations
Colorado Trial Lawyers Association
Vice Chair CTLA Trucking Safety Committee
Association of Truck Accident Attorneys
Biography
Carlo F. Bonavita is a semi-truck lawyer with more than 17 years of experience handling trucking litigation, complex civil litigation, product liability, and insurance coverage issues in state and federal courts across the country.

Carlo previously served on a regional counsel team for a major interstate motor carrier, and defended product liability claims for major auto and semi-truck manufactures. His expertise lies in his written argument prowess. Carlo has extensive experience in legal research, discovery, and motion practice, including successfully defending failure to warn claims in the trial and appellate courts, defeating a putative class action in federal court on a novel employment claim, and pursuing exemplary damages against semi-truck drivers and employers. As an 18-wheeler accident lawyer, Carlo has written numerous winning briefs on the issues inherent to the trucking industry relied upon across the United States.

When not writing, Carlo enjoys spending time with his wife and two children, wrangling his three dogs, or collecting comic books and original comic book art.
Carlo F. Bonavita's Products