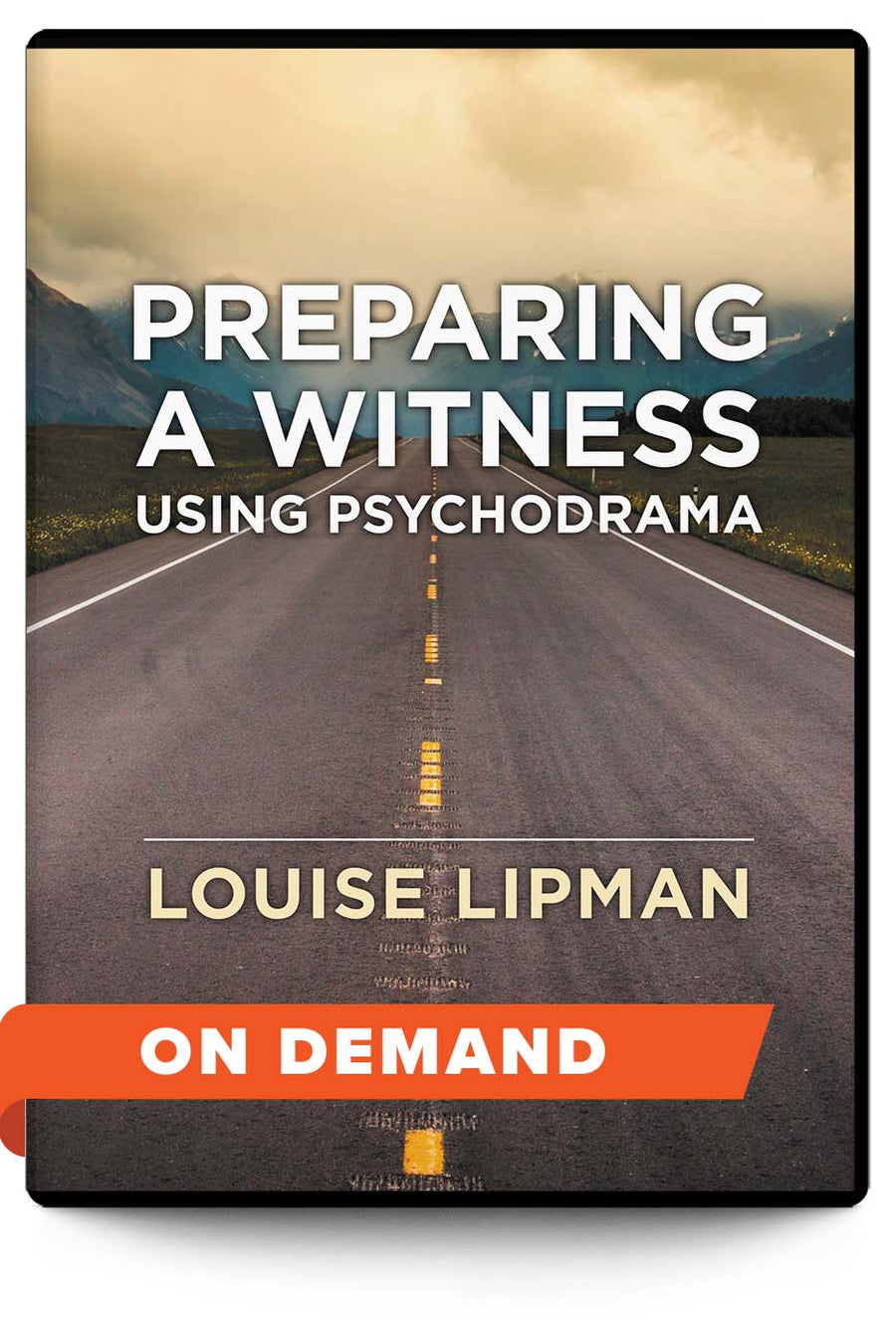 Click here for Access Instructions for On Demand Programs
Each user must register individually as they will need their own login to access the program.
Psychodrama can help you turn back the clock with your client to provide clarity around an event. Using techniques of storytelling, psychodrama explores the internal and external journey your client has taken, and the reversal of roles allows for connections of feelings and narrative.
In this presentation, Ms. Lipman explains the role that psychodrama can play in preparing your witness and you for court. Ms. Lipman also demonstrates techniques you can employ and explains how psychodrama can connect you and your client.
In just over an hour this presentation covers:
Turning back the clock through storytelling
Quantifying damages and loss
Clarity around an event
Internal and external journey
Connecting to your client
The three aspects of your client's life before and after the event
On Demand Program: 69 minutes
Original Air Date: 06/01/2018