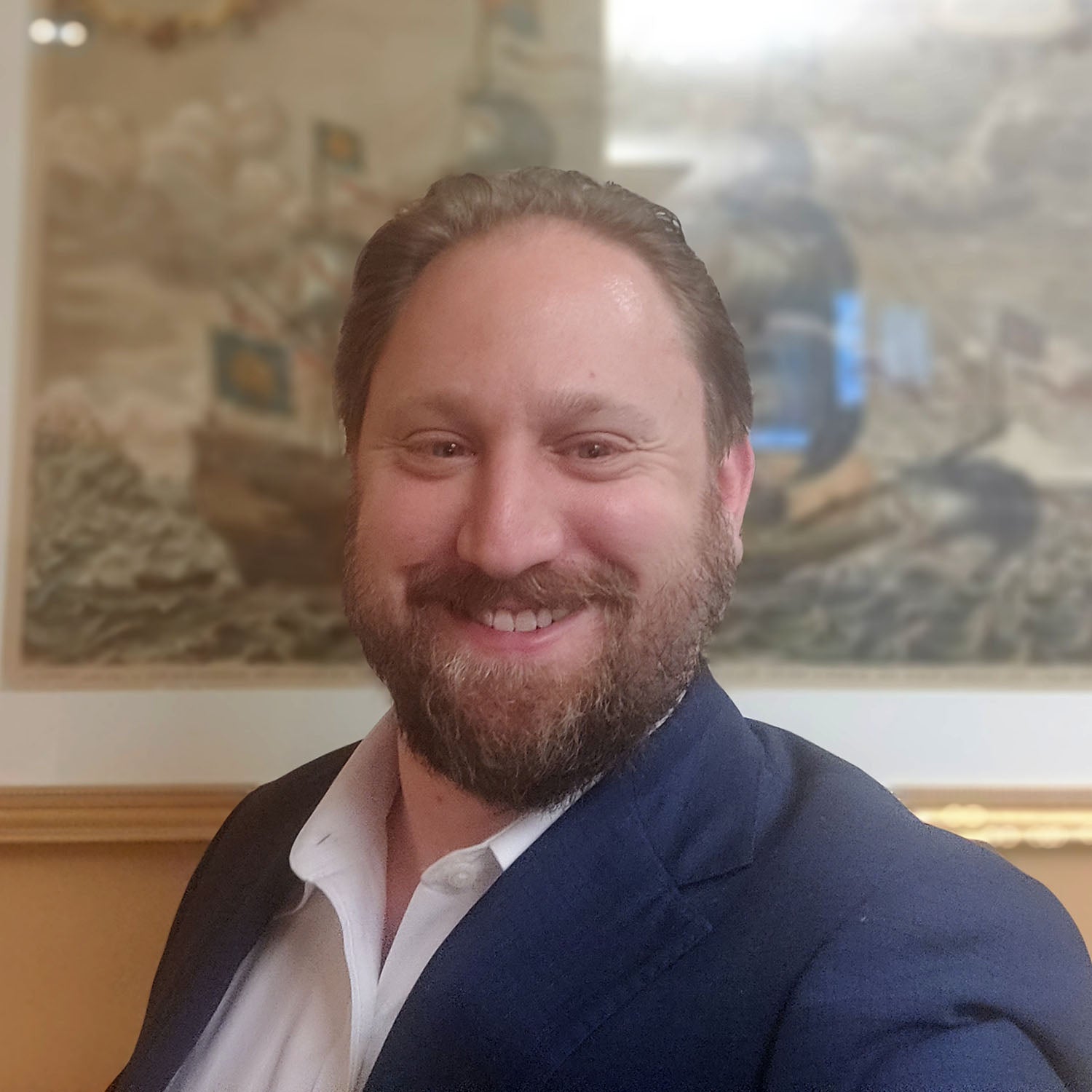 Scott Siegel
Director of Litigation Support
Brewer Attorneys & Counselors

750 Lexington Avenue

14th Floor New York,

New York 10022

212.489.1400
Key Facts
Education
M.S., Urban Policy Analysis and Management
B.A., Political Science; Minor, Media Studies

Honors


New York City Law Department Division Chief Award 2011


New York City Law Department Achievement Article 2011


New York City Legal Assistant Rookie of the Year 2008


Biography
Scott Siegel is the Director of Litigation Support at Brewer, Attorneys & Counselors' a litigation boutique with offices in New York and Dallas. In this role, he oversees the entire support staff team, works on updating the firm's technology, and manages commercial cases through all stages of litigation.
Mr. Siegel has more than 15 years of experience as a Paralegal, all of which was spent handling complex, significant matters.
Prior to joining Brewer Attorneys & Counselors, Mr. Siegel was the Litigation Paralegal Manager at Seeger Weiss LLP. During Mr. Siegel's tenure at Seeger Weiss, Mr. Siegel specialized in large class action and MDL cases as well as managing a team of paralegals.
Prior to his employment with Seeger Weiss, Mr. Siegel also worked as a Paralegal at Stroock & Stroock & Lavan LLP in the firm's Financial Restructuring Unit, as well as starting his career as a Paralegal at the New York City Law Department in the World Trade Center/Toxic Tort Unit.
Mr. Siegel received a Master's Degree in Urban Policy Analysis and Management from The New School, and a Bachelor's Degree in Political Science from the State University of New York at Buffalo.
Mr. Siegel has worn many hats throughout his career. To boost morale and foster positive relationships among team members, Mr. Siegel organized and participated in the following:
Ninja Warrior (Brewer)
Field Day (Seeger Weiss)
Captain of Softball Team (Seeger Weiss)
Captain of Basketball Team (Stroock)
Captain of Softball Team / Asst Commissioner – Internal League (NYC Law Department)
Captain of Basketball Team – Internal League (NYC Law Department)