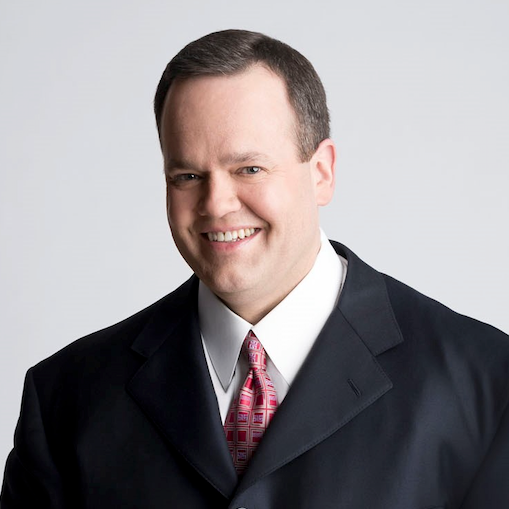 Ricardo Echeverria
Trial Lawyer
Shernoff Bidart Echeverria LLP

800-458-3386 rech[email protected] 600 S. Indian Hill Blvd Claremont, CA 91711
Key Facts
Education
Santa Clara University School of Law, Santa Clara, California, 1993; J.D. California Polytechnic State University, San Luis Obispo, California, 1990; B.S.
Biography
Ricardo Echeverria is a trial attorney with Shernoff Bidart Echeverria LLP, handling insurance bad faith and catastrophic personal injury cases. Mr. Echeverria is a past-president of the Consumer Attorneys Association of Los Angeles (CAALA) the nation's largest local association of plaintiffs' attorneys. He was recognized as one of the Top 30 Plaintiff Lawyers in California in 2018 and 2019 and was named one of the Top 100 Attorneys in California in 2017 and 2018 by the Los Angeles Daily Journal. In 2019, he was honored with the Lifetime Legal Achievement Award from Consumer Watchdog.
Mr. Echeverria's trial record is distinguished by impressive victories, including a $68 million jury verdict in a medical malpractice case in Fresno, CA (Perez et al. v Community Regional Medical Center, Pervaiz A. Chaudhry) and numerous other million-dollar verdicts. He is a member of the American Board of Trial Advocates (ABOTA) and has been recognized as a Top 100 Trial Lawyer in the State of California by The National Trial Lawyers Association. In 2014, Mr. Echeverria was elected a Fellow of the American College of Trial Lawyers (ACTL), which recognizes the top one percent of total trial attorneys in the country.
Mr. Echeverria has co-authored numerous articles, including "Litigating an HMO Bad Faith Case from the Plaintiff's Perspective," "The Erosion of ERISA Preemption of Bad Faith Liability Actions," "Punitive Damages in Insurance Bad Faith Cases," "HMOs: Delay of Treatment" and "Holocaust Insurance Claims: Getting Justice 50 years Later." Mr. Echeverria has also written several articles for Mealey's Publications, including "Goodrich v. Aetna: A $120.5 million Commentary."

Mr. Echeverria received his B.S., magna cum laude, from California Polytechnic State University, San Luis Obispo in 1990, and his J.D. from Santa Clara University in 1993.
Ricardo Echeverria's Products