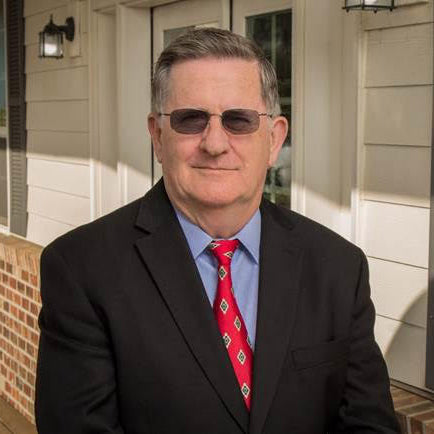 Harold Nash
Licensed Private Investigator
Nash Investigations, Inc.
PO Box 508, Newport, OR 97365
541-961-3999
Key Facts
Legal and Professional Associations
Oregon Criminal Defense Lawyers Association
Past-President of Oregon Licensed Investigators
Past-Regional Director National Association of Legal Investigators
Biography
For over 50 years Harold Nash has worked as a legal investigator. He's worked for criminal defense attorneys on high level cases and plaintiff's attorneys and insurance defense lawyers in serious civil litigation. He was a prior superintendent for a NW Natural Gas liquified gas facility which contributed to his wealth of knowledge concerning mechanical and technical matters. Raised by a logger, he has knowledge of logging and associated trucking matters. His Army experience included 10 years in the engineer corps. His vast technical experience and knowledge in many areas enable him to pinpoint issues and recommend experts for legal case development.