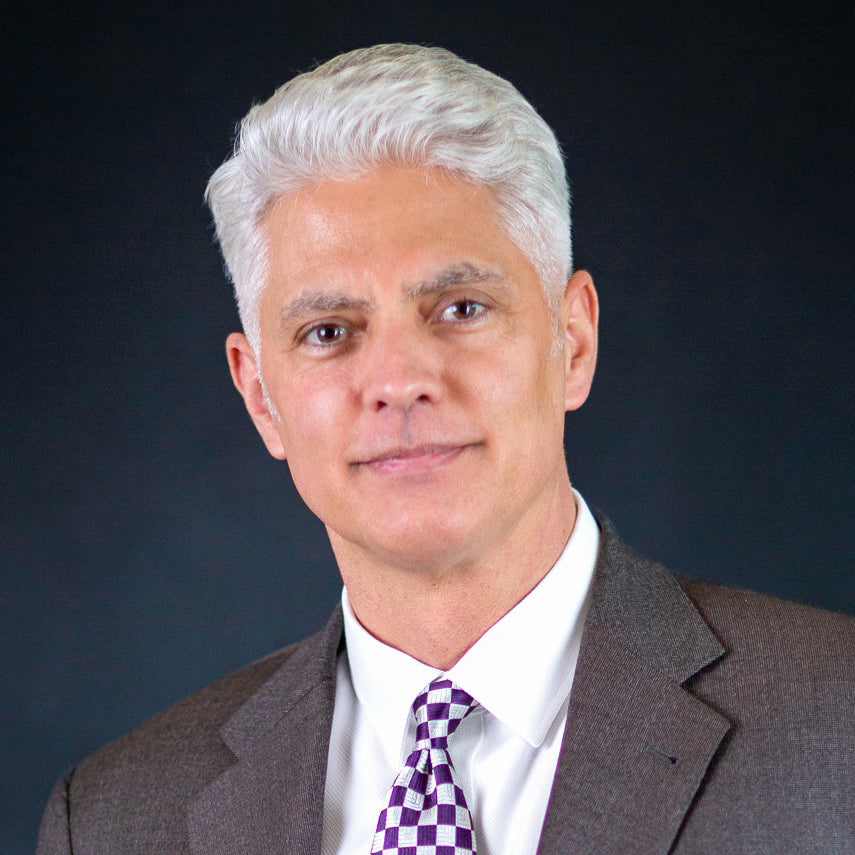 Grant A. Gehrmann
Attorney
Vancouver Injury Law

203 SE Park Plaza Drive #215 Vancouver, WA 98684 360-253-3667
Key Facts
Education
Washington State University, B.S. Seattle University Law School, JD, cum laude
Legal and Professional Associations
Washington Bar Oregon Bar WSAJ Eagle Member
Biography
Grant A. Gehrmann has been a practicing attorney in Vancouver since 1992. He's proud to fight for injured victims and their families against insurance companies and corporations.  
Grant's approach is simple — he gets to know his clients well to understand their unique legal needs.  
Grant then combines his legal expertise with the specific needs of each client to obtain full and fair damages.
Grant A. Gehrmann's Products