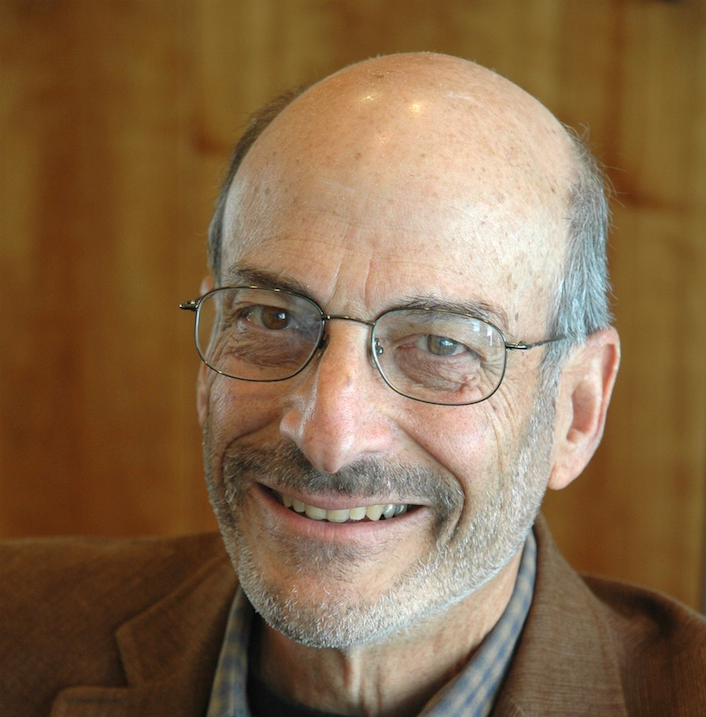 Elden Rosenthal
Trial Lawyer
Key Facts
Education
Stanford Law School, 1972
Legal and Professional Associations
National Board of Directors of the Southern Poverty Law Center
Honors
Award of Merit, Oregon State Bar, 1991
Public Justice Award, Oregon Trial Lawyers Association, 1991
E.B. McNaughton Award, ACLE of Oregon, 2007
Trial Lawyer Award, Oregon Trial Lawyers Association, 2008
Don H. Marmaduke Access to Justice Award, Oregon chapter of the American College of Trial Lawyers, 2013
Biography
Since graduating from Stanford Law School in 1972, Elden Rosenthal has been honored to receive the most prestigious awards given out by the Oregon State Bar, the Oregon Trial Lawyers Association, and the American Civil Liberties Union of Oregon.
In 1991, Elden received the Oregon State Bar's highest honor, the Award of Merit. That same year, the Oregon Trial Lawyers Association honored Elden as the organization's first recipient of its Public Justice Award. In 2007, Elden received the ACLU of Oregon's top honor, the E.B. McNaughton Award, and in 2008 the Oregon Trial Lawyers Association gave Elden its top award, the Distinguished Trial Lawyer Award.
In 2013, the Oregon chapter of the American College of Trial Lawyers presented Elden with the Don H. Marmaduke Access to Justice Award. Elden has also received the highest Peer Review Rating (AV) awarded by Martindale-Hubbell, the nation's first and most prestigious lawyer peer rating firm. Since 2012, Elden has served on the National Board of Directors of the Southern Poverty Law Center.
Elden has won substantial verdicts and settlements for clients injured in automobile accidents, by defective products, by medical and nursing home malpractice, by sexual misconduct, and in numerous other ways. Elden has also successfully represented clients who have been injured or had their civil rights violated by government officials and private citizens in cases ranging from wrongful death to sexual abuse and wrongful prosecution.
In 1991, Elden received national attention when he served as co-counsel in the landmark case of Seraw v. Metzger. Tom Metzger, leader of the White Aryan Resistance, was accused of inciting members of his organization to violence, leading to the death of Mulegeta Seraw, a black Ethiopian. A jury ordered Metzger and his co-conspirators to pay the family $12.5 million in civil damages.
In 2006, Elden again made national headlines for his work as co-counsel in settling claims on behalf of Oregon attorney Brandon Mayfield against the FBI. After incorrect fingerprint identification, Mayfield was wrongfully arrested and detained by the FBI. The federal government paid Mayfield and his family $2 million to settle their claim and apologized to Mr. Mayfield for his ordeal.
In addition to serving on numerous bar committees, Elden served as an adjunct faculty member of the Lewis & Clark Law School for fifteen years, teaching tort law to law students in the night school. He also served on the Governor's External Advisory Committee, investigating abuse in foster homes.
Although Elden is no longer taking on new cases, he continues to actively mentor other lawyers and provide advice and assistance to Devlin Law, P.C.
Elden is married to Margie Rosenthal. Elden and Margie have two daughters and three granddaughters. Elden is an avid fly fisherman, skier, and baseball fan. He can be reached at eldenpdx@gmail.com.