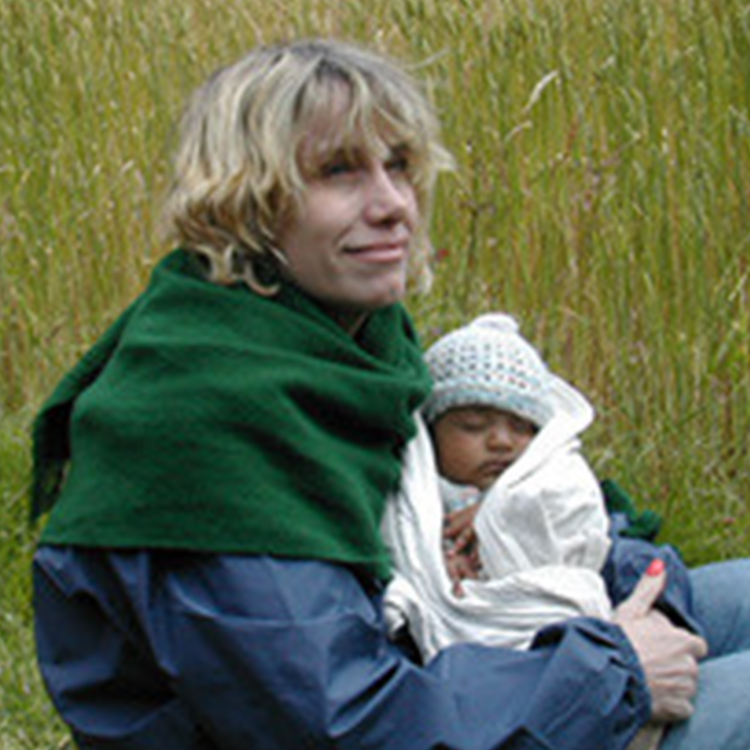 Dorothy Clay Sims
Trial Lawyer and Trial Consultant
Key Facts
Biography
Dorothy consults with attorneys throughout the U.S., to provide methods of expert testimony cross-examination and also to conduct cross-examinations of expert witnesses.
Dorothy's practice includes numerous other projects and philanthropic work. She is frequently invited to in-house seminars for lawyers and law firms on researching and cross-examining. She has given over 350 speeches internationally on medical/legal issues throughout the world and is often invited as the state keynote speaker. She has spoken in almost every state in the United States including Hawaii and Alaska. She has also been a featured speaker in Paris, France, Jaipur, India, and twice in Kyoto, Japan.
She has authored chapters in books with individuals such as David Ball and Don Keenan as well as Dr. Michael Freeman. Dorothy donates a percentage of her book profits various organizations including the American Association for Justice and the International Federation for Human Rights. Her book, "Exposing Deceptive Defense Doctors " was a best seller for 3 years in a row and went into reprint status soon after publication, unheard of in the industry. She has also authored two children's books for parents who are injured. The books are available for free upon request. She has also authored articles in national publications to include the Champion Magazine, Trial Magazine (The American Association for Justice Journal) most recently on the cover of the December, 2015 issue, and Brain Injury Professional.
Dorothy received both her undergraduate and law degree from the University of Florida; and studied international law at Oxford University. She is licensed in the state of Florida, US District Court – Northern District of Florida, US District Court and the Middle District of Florida. She has also cross examined experts in many states throughout the US.
Dorothy initially represented miners in Kentucky who were denied black lung benefits. Going down into the bowels of a mine in Eastern Kentucky, she felt vibrations as the miners "shot coal" (exploded portions of the face to loosen the coal). Despite wearing a mask, her trip left her coughing and sneezing coal dust for days; leading to a newfound respect for the dreaded pneumoconiosis suffered by miners who had spent decades in the mines.
After representing coal miners, Dorothy began representing workers who were injured and denied medical care. She co-founded the Florida Workers' Advocates – the state's first watchdog over the insurance industry devoted to serving injured – and eventually served as president.
For over a decade, Sims volunteered time to lobby on behalf of the injured and was the first woman to be elected Chair of the Florida Bar Worker's Compensation Section in its 22-year history. She also served as President of the Marion County Bar Association.
While practicing law, she began to notice an alarming pattern. Forensic experts hired by the other side were reaching conclusions by (1) misrepresenting the science (2) ignoring the science (3) misrepresenting the facts and/or their examination and/or (4) testifying beyond their own training and education.
Dorothy Clay Sims's Products