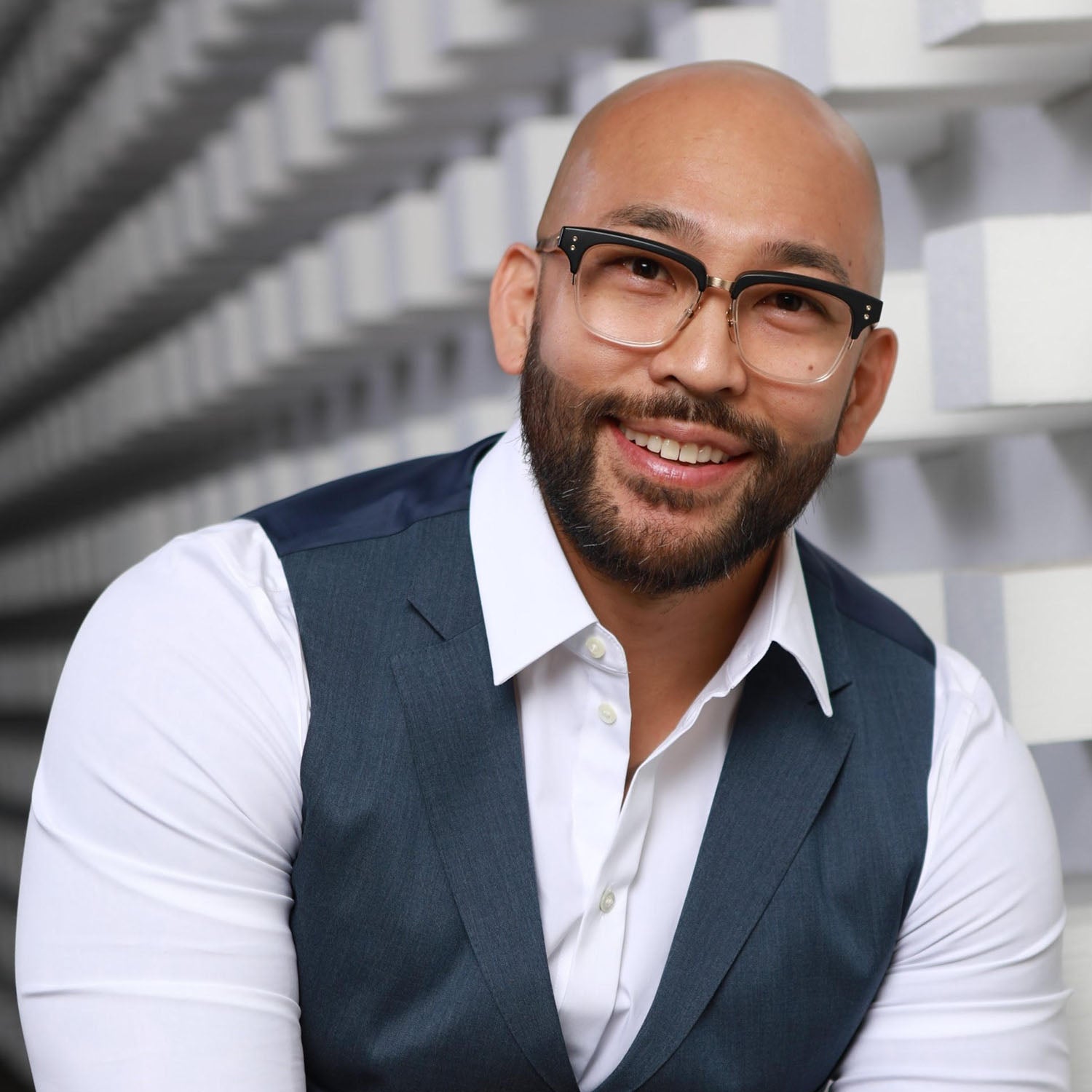 Key Facts
Education
Loyola Law School, Los Angeles (2011)

Loyola Marymount University (2004)
Legal and Professional Associations
Consumer Attorneys Association of Los Angeles
Honors
Since 2018, Los Angeles Magazine recognized Brian as a Southern California "Rising Star" an honor reserved for lawyers under the age of 40 who exhibit excellence in practice. Only 2.5% of attorneys in Southern California receive this distinction.
Biography
Brian is a trial lawyer who is quickly becoming known for trying and winning difficult cases. He recently gained public attention in 2022 after obtaining one of largest slip and fall verdicts in the country – $18.79 million – for a plaintiff who suffered a permanent aggravation of a preexisting lumbar spine injury at McDonald's. Putting aside the sheer size of the award, what has made this result particularly impressive, is the fact that the plaintiff had undergone two low back surgeries just 16-months before the slip and fall at McDonald's.
Brian is known for his unique ability to become an extension of his client's voice and breathe life into their story to reveal human suffering and loss in a way that jurors can grasp and understand. For over a decade, Brian has helped recover more than $100 million in jury verdicts and settlements for individuals with life-altering injuries. His distinct style, unconventional methods, and extraordinary results have caused defense attorneys and insurance companies to re-evaluate their assessment of noneconomic damages for pain and suffering, which are famously difficult to quantify – and also their decision whether or not to take a case to trial.
Brian attributes his love and passion for the courtroom to his family roots in the law, which go back for generations (he often jokes that his first encounter with cross-examination was at the dinner table). His father and mother, David and Jane, ran a law firm in the heart of Los Angeles representing "the little guy" for close to 40 years. During his childhood, Brian was exposed to different types of people from all walks of life with their own unique story - and the need for someone to champion their cause. This exposure gave Brian the passion and desire to want to help people through the law and improve the civil justice system.
Brian is a contributing author to Jesse Wilson's
Witness Preparation: How to Tell the Winning Story
by Trial Guides.